The City Manager for Fort Collins, Darin Atteberry, recently visited our weekly sales meeting. He had several interesting and valuable facts to share, including this…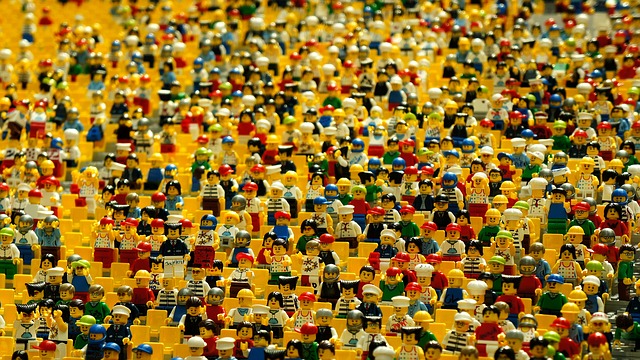 Based on the City's research, Fort Collins will grow by 100,000 people over the next 25 to 32 years. That will bring the population to approximately 255,000 people. It means Fort Collins will essentially add the equivalent of Boulder's population over the next two and a half decades.
100,000 people will require 40,000 housing units. That equates to 1,600 new homes/apartments/condominiums/etc. per year for the next 25 years.
Wow!
If you are curious where all of these people with live and how Fort Collins will accommodate them, join us at our Third Annual Market Forecast event on January 19th! Windermere's Chief Economist, Matthew Gardner, is flying here all the way from Seattle to present to us along with Eric Thompson, president of Windermere Colorado. Just visit www.WindermereForecast.com to reserve your seat.
Posted on December 7, 2016 at 4:20 pm
Maria Dellota
Category:

Blog, Fort Collins Real Estate
Tagged

buy a home, down payment, finance, find a realtor, Fort Collins real estate, home loan, homes for sale, loan, local realtors, money, mortgage, real estate agencies, real estate agent, real estate broker, real estate websites, realty companies, sell a home, Windermere Real Estate
When it comes to real estate, many say that Fort Collins is the "next Boulder."

Let's look at the 2016 numbers* and do a little side-by-side of Fort Collins versus Boulder.
The Fort Collins average price is less than half of Boulder's ($355,000 versus $890,000)
Fort Collins has 4 times as many transactions (1,108 versus 251)
Fort Collins has 4 times as many homes for sale (715 versus 175)
Homes in Boulder sell 25% faster (62 days versus 82 days)
*These numbers come from IRES and are through May 2016.
Posted on July 13, 2016 at 5:26 pm
Maria Dellota
Category:

Blog, Fort Collins Real Estate, Northern Colorado Real Estate, Northern Colorado Relocation
Tagged

bathrooms, bedrooms, boulder, broker, buy, fort collins, home, homes, house, list, listing, live, Loveland, northern Colorado, Real estate, real estate agents, realtor, relocation, sell