The Greeley market is about to hit a major milestone.
We project that in the first quarter of 2018, the average price for a single family home in Greeley will surpass $300,000.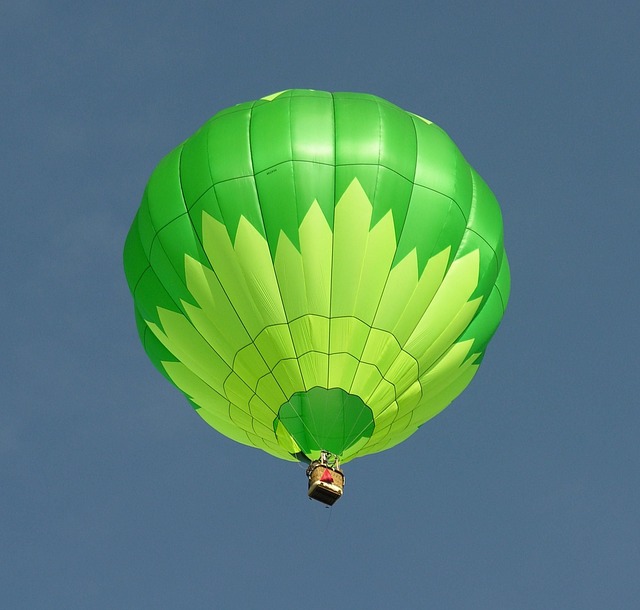 Today the average price sits at $289,870.
Just a year ago it was $262,828.
Guess when Greeley broke the $200,000 barrier? It was only about 3 years ago in June 2014.
So what 's going on?
Double-digit price appreciation is being fueled by a healthy Northern Colorado economy, low interest rates and local affordability. Greeley prices can look really attractive compared to Fort Collins.
We don't see anything on the horizon that will significantly change the trajectory of the Greeley market. It is a fundamentally a very strong place to own real estate.
For a detailed look at what 's happening across Colorado, request our quarterly market report called "The Gardner Report", written by Windermere Real Estate's Chief Economist, Matthew Gardner. You can download it HERE.
When it comes to real estate, many say that Fort Collins is the "next Boulder."

Let's look at the 2016 numbers* and do a little side-by-side of Fort Collins versus Boulder.
The Fort Collins average price is less than half of Boulder's ($355,000 versus $890,000)
Fort Collins has 4 times as many transactions (1,108 versus 251)
Fort Collins has 4 times as many homes for sale (715 versus 175)
Homes in Boulder sell 25% faster (62 days versus 82 days)
*These numbers come from IRES and are through May 2016.
Posted on July 13, 2016 at 5:26 pm
Maria Dellota
Category:

Blog, Fort Collins Real Estate, Northern Colorado Real Estate, Northern Colorado Relocation
Tagged

bathrooms, bedrooms, boulder, broker, buy, fort collins, home, homes, house, list, listing, live, Loveland, northern Colorado, Real estate, real estate agents, realtor, relocation, sell