The City Manager for Fort Collins, Darin Atteberry, recently visited our weekly sales meeting. He had several interesting and valuable facts to share, including this…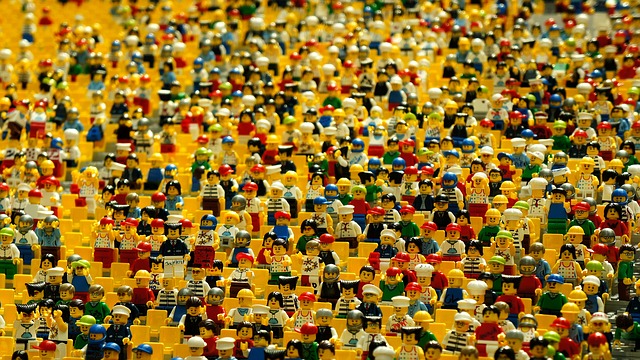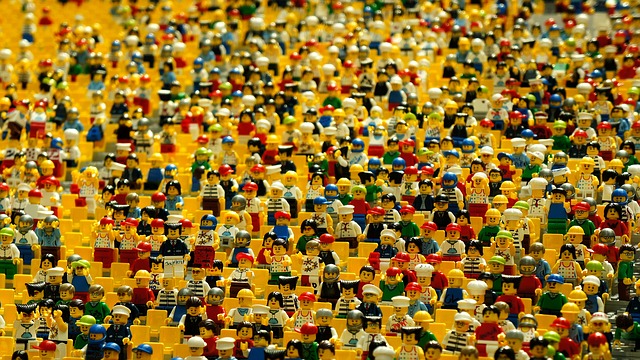 Based on the City's research, Fort Collins will grow by 100,000 people over the next 25 to 32 years. That will bring the population to approximately 255,000 people. It means Fort Collins will essentially add the equivalent of Boulder's population over the next two and a half decades.
100,000 people will require 40,000 housing units. That equates to 1,600 new homes/apartments/condominiums/etc. per year for the next 25 years.
Wow!
If you are curious where all of these people with live and how Fort Collins will accommodate them, join us at our Third Annual Market Forecast event on January 19th! Windermere's Chief Economist, Matthew Gardner, is flying here all the way from Seattle to present to us along with Eric Thompson, president of Windermere Colorado. Just visit www.WindermereForecast.com to reserve your seat.