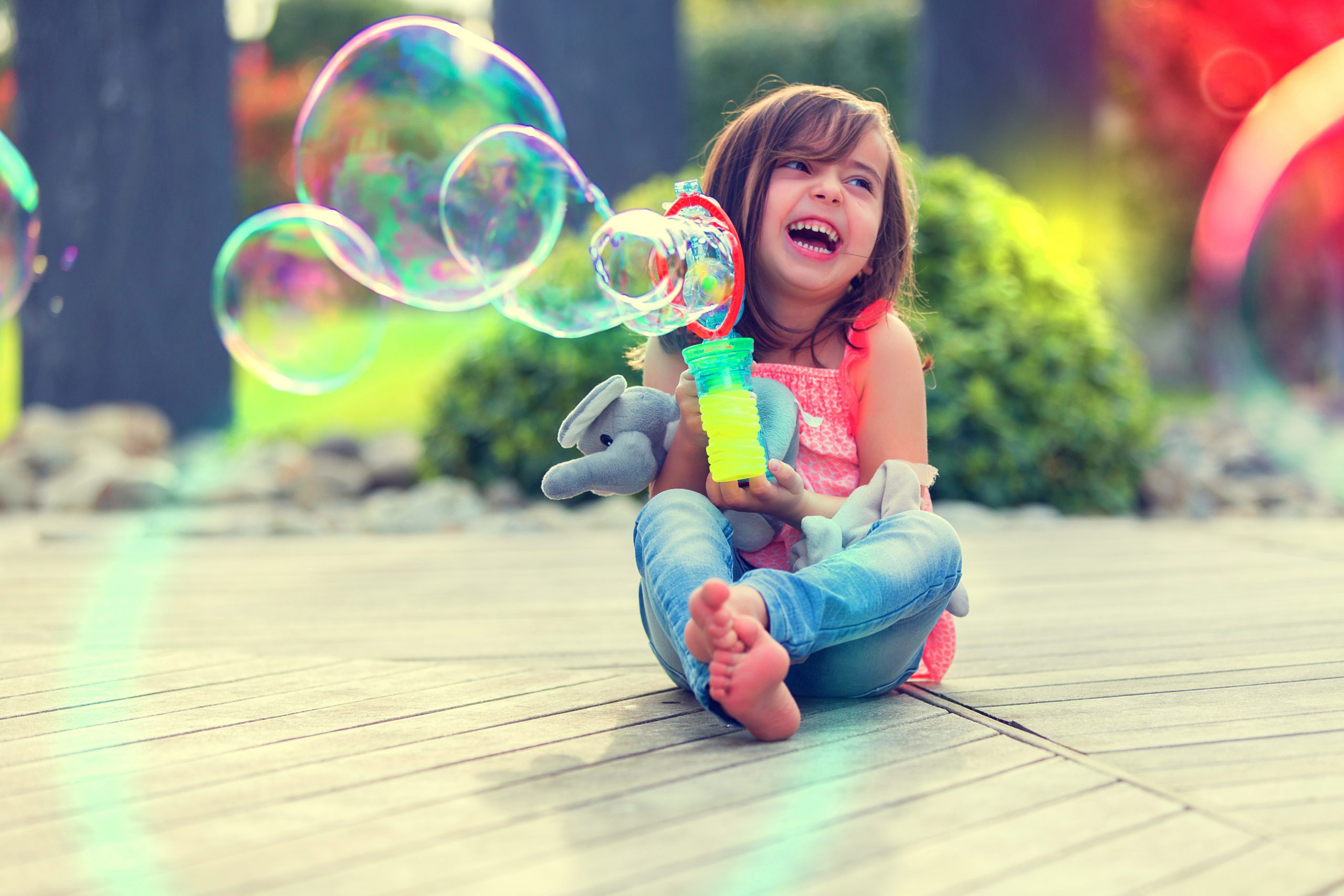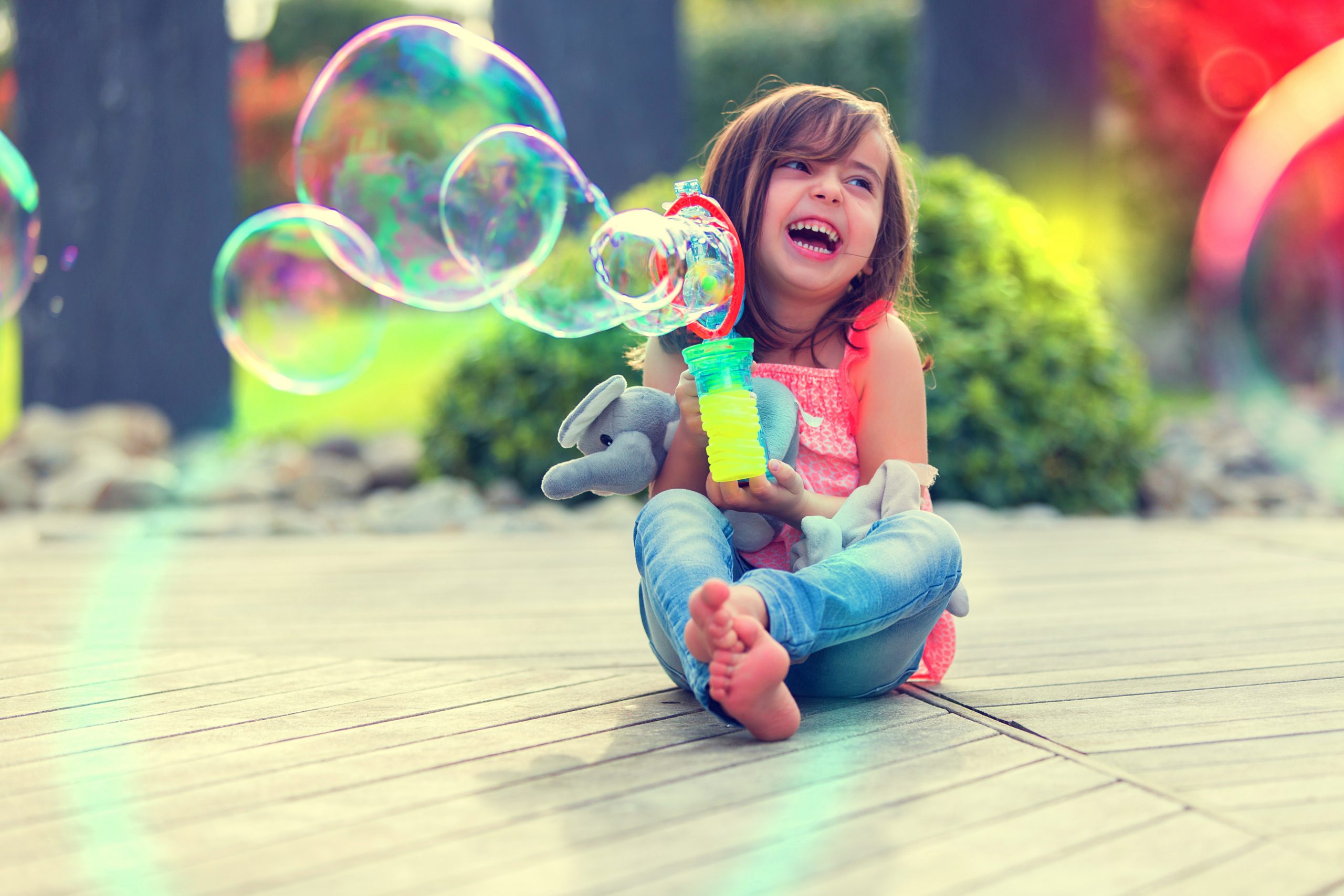 A hot topic of conversation these days is the prospect of another real estate bubble.  People wonder if prices can continue at their current pace and some fear a repeat of 2008.
Because we get asked about this topic so often from our clients, we thought it would make sense to ask our in-house expert, Matthew Gardner.
Matthew is our Chief Economist and was our Keynote Speaker at the Windermere Annual Market Forecast.
During the Forecast presentation, he discussed the bubble concerns and laid out his reasons why he sees no potential of prices bursting along the Front Range.
Quite the opposite actually, he sees that prices will continue to go up, but just not as fast as they have been.
His reasons for no bubble bursting are as follows:
Record-low inventory – prices cannot crash without a glut of supply on the market
Highly-qualified buyers – lending guidelines are more stringent today than they have been in our lifetime
Growing jobs – job growth in Colorado is projected to far outpace the national average this coming year
So, we project a healthy real estate market in 2021.
To see a replay of the Forecast presentation, simply reach out to us, we would be happy to send you the recording.